ITEM A, only available!
Price: RM39.90 EACH ITEM
Condition: NEW

Above beautiful backpack is imported from US. The QQ backpack, it has several compartments. Included are a large zippered compartment, outside compartment with overlap closure. This backpack can be worn over 1 arm/shoulder comfortably.
Below backpack ITEM C ***NOT AVAILABLE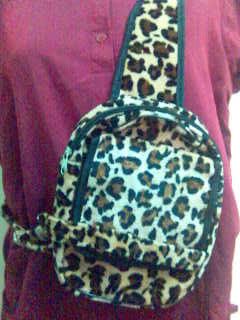 Below backpack ITEM D
Below backpack is the ITEM B which no longer available.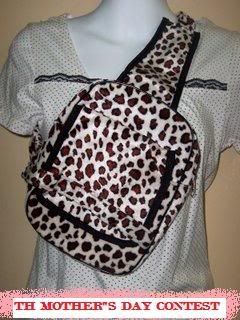 NOTE TO ALL BUYERS THESE BACKPACK ARE NOT RESTOCKABLE GRAB THEM NOW!

THANK YOU AND HAPPY SHOPPING.